1. You hack the Eventbrite site for the local soccer league and cross reference it with your child's elementary school roster (downloaded from the school's FTP site) to decide who to invite to your kid's birthday party.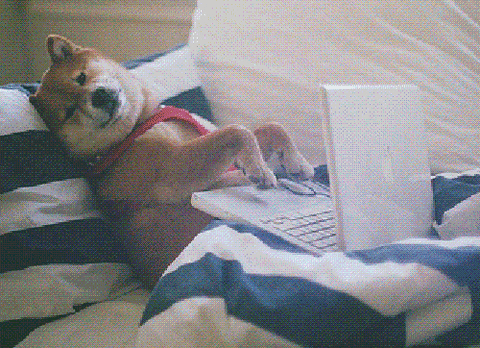 2. After a bad experience with the Plumber, you immediately went online and found all of their contact information, their social media profiles, and other online aliases to potentially use for revenge.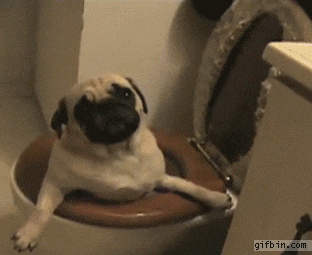 3. You have a detailed intake meeting with your family for every big vacation.
4. When you visit a Chinese buffet you order (wonton "egg drop"|spicy).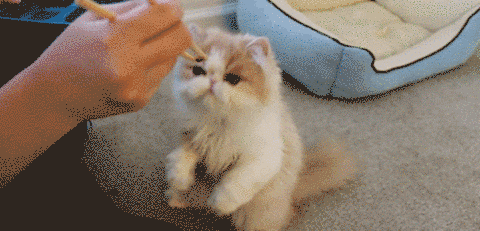 5. You use a CRM for generating gift greetings during every December holiday. 6. You use Data Miner to scrape and Wordle to analyze the tweets of prospective dates.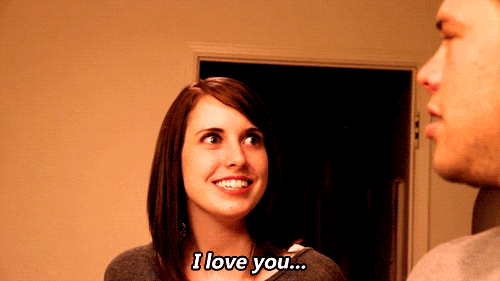 7. When you're buying a car, you ping Dean Da Costa and ask him if has a Chrome extension to manage the process.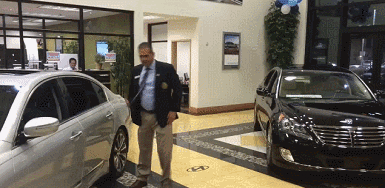 8. You conducted a reverse image search on your upcoming Tinder meetup.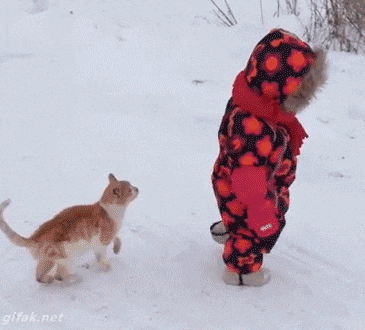 9. You Xray Amazon for everything!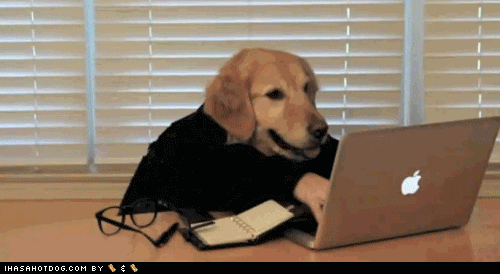 10. While scouting potential wedding planners, you run a boolean string, set up 20 pre-screen interviews, arrange a face to face meeting with the top 10 finalists, and a second round of interviews for the top 3, all while politely sending a rejection email to all planners sourced.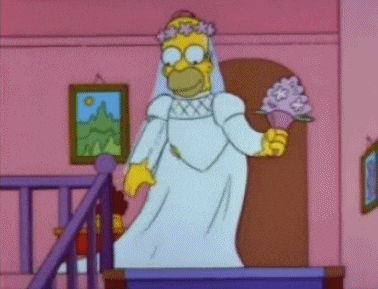 11. You cringe while watching other non-sourcers use search engines.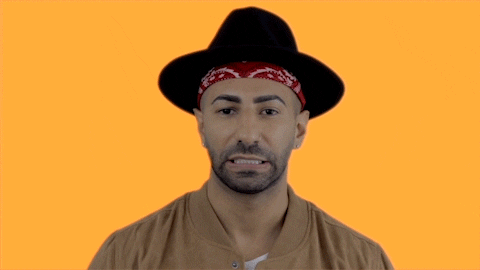 12. You have difficulty explaining your job to your friends and family. They just think you're creepy, or in HR.
13. All your non-recruiting and sourcing friends constantly tease you about which flavor bouillon search you're running this week.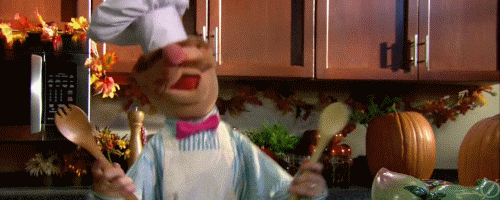 Article Continues Below
The Perfect Match: 5 Steps for Building a Connection That Lasts
You wouldn't buy a house or move to a new city if it wasn't the right fit, but did you ever think in those terms about a job offer? Would you accept an offer if the company wasn't a good match?
In this tight labor market, it's not enough to get a candidate to show interest. You've got to get job seekers to connect with your company—so they'll say yes to the offer. To learn how to attract great candidates by building a connection that lasts, download the free eBook today.
Download Now
14. You inadvertently refer to your friends as candidates.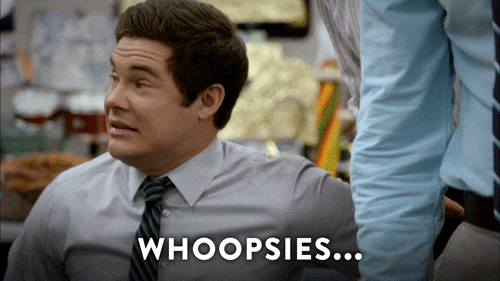 15. Outside of your work friends, you are the only one you know actively using LinkedIn.