Join us for SourceCon Live today at noon central. Michael Marlatt, who will be joining us on the SourceCon All-Stars agenda in March, will be sharing his perspective on the evolution of mobile in sourcing.
Who is Michael Marlatt?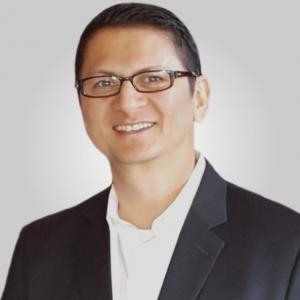 Michael is a recruiting veteran with over 17 years of professional experience.  Most recently he has consulted with such companies as: Amazon, Deloitte, Capgemini, Cognizant, Ernst & Young, and Microsoft.  His passion for mobile, tech innovation, and startups has led him to designing, building and implementing mobile strategies.  Subsequently, he has trained many companies on leveraging sourcing and mobile technology for recruitment. He founded the mobile recruiting conference (MREC) to elevate discussion around mobile innovation for recruiting.  Currently, Michael is building RecruitBase.io which is a platform for quickly researching, comparing, and selecting the best HR and recruiting technologies.
How do I view the Hangout?
You can watch the Hangout ON AIR live on Google+, Youtube, or below. Be sure to use the #SourceConLive hashtag during the show! If you can't make it at noon, the video can be watched at a later time.
http://www.youtube.com/watch?v=qBXu4I7p9ZI
Read about the other all-stars and register for the spring SourceCon event here.