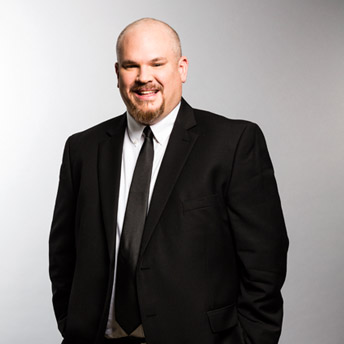 Does this sound familiar? Your ideal candidate just jumped for the free food and flexibility of a startup, or opted for the deep pockets and extensive benefits of a more famous name. Meanwhile, you're struggling to recruit the technical talent your company desperately needs.
With unemployment for technical staff running at about 4%, it's no surprise that finding, attracting and recruiting people with the right tech skillset has become a contact sport for recruiters.
If this rings a bell, you're probably trying to figure out how you can identify the right talent in a sea of less well-qualified candidates, and more importantly,  how to beat out the competition and bring that talent on board. We can help.
Join us for a free webinar on Thursday January 15 at 2:00PM EST to learn more about mining online data to find diamonds in the rough, and pick up some practical tips to streamline recruitment for hard-to-fill roles.
During the webinar, our speaker, Todd Davis, will share his extensive experience on the topics of:
• How to prepare for the search for hard to fill positions and why preparation is key.
• Where and how to source technical talent online and automate as much of the process as possible.
• Using tools to make your online and social searches more efficient and effective.
Who should attend?
If you're competing for top class technical skills, and want to pick up some practical tips on extending your reach and improving your recruitment approach, this webinar is for you.
The webinar will fill up fast. Register for free to reserve your seat now.
Registration Link:  https://cc.readytalk.com/r/u58cnm7mdvg1&eom
Sponsored by:  HackerRank
Can't attend? No problem! Register for the webinar and you'll receive a link to view the video recording the next day.