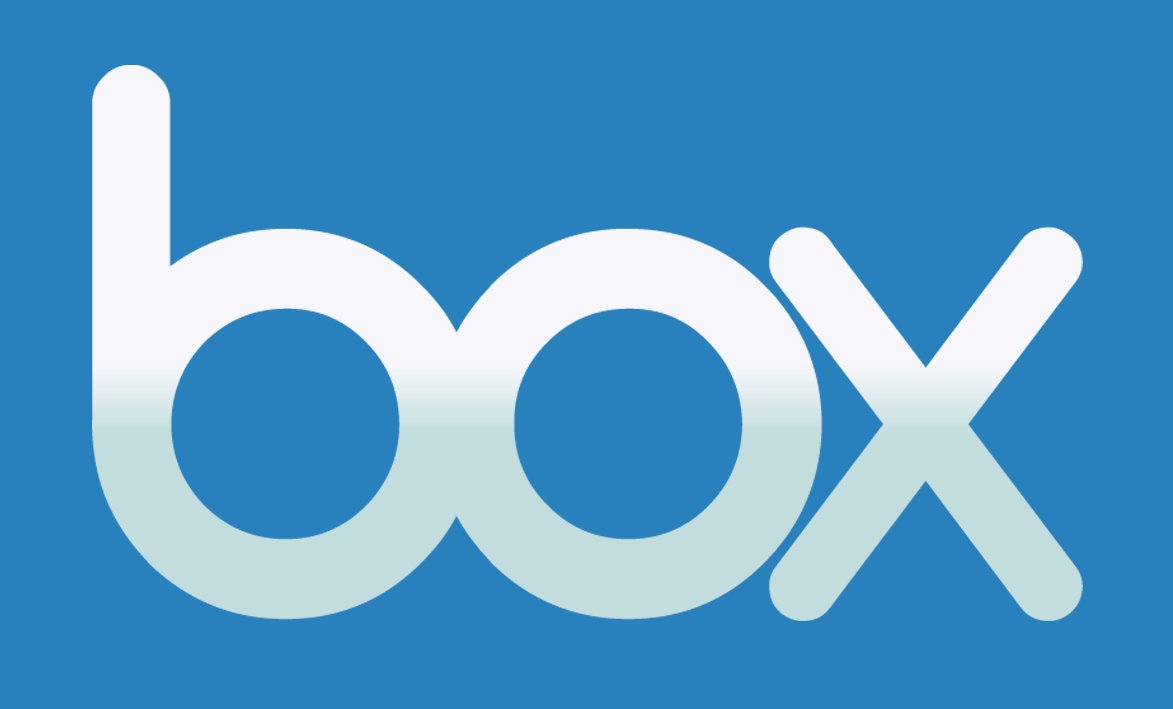 Please check out our Box.net widget (see the menu bar to the right) –>
The March 2009 newsletter is available for download in PDF format. Please also take advantage of other monthly newsletter downloads from our Box.net widget.
Article Continues Below
Sponsored Content
AI and Automation: How They Will Impact the Future of Recruiting?
Conversational AI, automation, and chatbots are already making a difference for recruiting departments The latest report from TLNT, underwritten by Mya Systems, shows how organizations are utilizing these new technologies to drive real results.