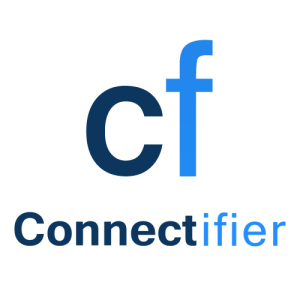 Connectifier announced today that they have secured a series A round which brings their funding total to $6 million. Backers include True Ventures, Galeo Ventures, Okapi Ventures, and several notable angel investors including Sean Ellis, Andrew Chen, Jonathan Downey, and James Hong. Early adopters who have had success with Connectifier include the talent acquisition teams at Uber and Disney.
Connectifier was started in 2012 by former Google engineer, John Jersin. After spending time working with recruiters to find talent for the teams he was leading at Google, John concluded that there hadn't been much innovation in the talent acquisition technology space during the last 10 years. He decided to apply his engineering and search skills to create a new solution. I was first exposed to the tool in the Fall of 2013. The first time Connectifier was covered on SourceCon was on a Google+ Hangout ON AIR in November of 2013.
How does it work? Like other members of the search aggregator movement, Connectifier creates candidate profiles from information gathered from anywhere people gather online. Per a recent press release:
Connectifier's software combines leading edge search technology with artificial intelligence that performs "entity recognition" to figure out which disparate pieces of information from the web should be aggregated into a single profile. That profile information is then displayed to the end user through their web browser via the Auto Search feature or through the main Search interface, allowing users to get more complete and in-depth information about candidates.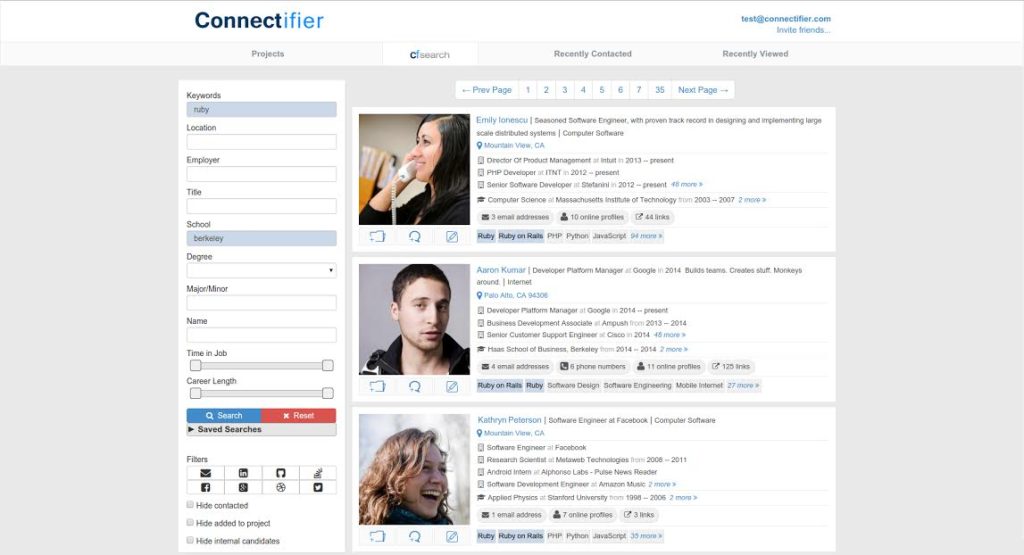 Connectifier isn't a free tool. However, Jersin pointed out that the company offers very generous free trials for users who sign up on their website.