Note: This is a part of the Free Tool Friday series with Dean DaCosta. In this series, Dean provides a short description of one of his favorite browser addons, apps, or extensions.
CircleCount is a Google Chrome Addon that allows you to see more info about a person's Google+ profile and activity.
As you can see below, it sits in the ribbon at the top of your chrome browser.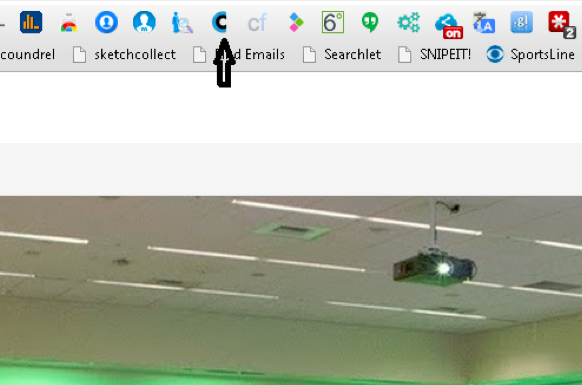 When one presses the icon, the following information is displayed.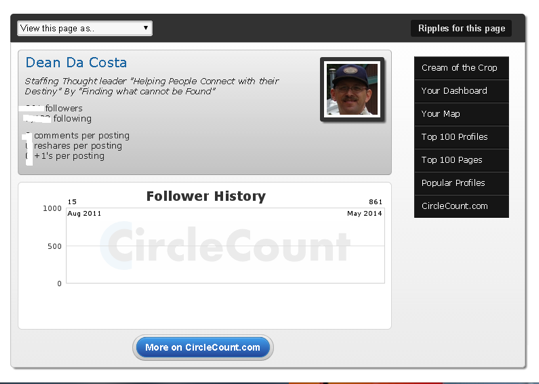 Below you'll see some of the additional information available.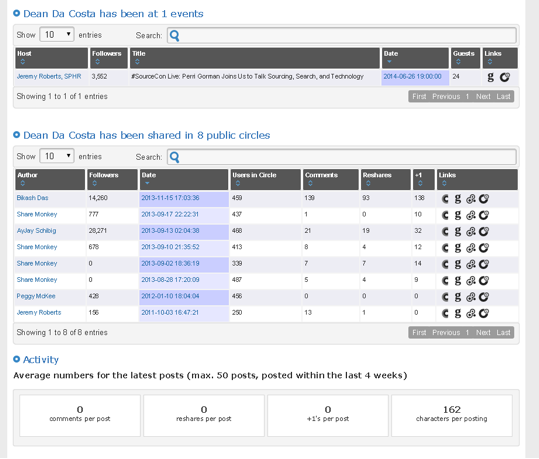 This video will show you everything you need to get started!
Until next week, enjoy the tool!