This is a part of the Free Tool Friday series with Dean DaCosta. In this series, Dean provides a short description of one of his favorite browser addons, apps, or extensions.
RecruitingTools has released a great new Chrome addon called Prophet. Prophet sits on the sidebar and is available when you want and need it. It will provide users with email addresses, social sites, websites and more.
Below you can see where it sits when you browsing social media profiles.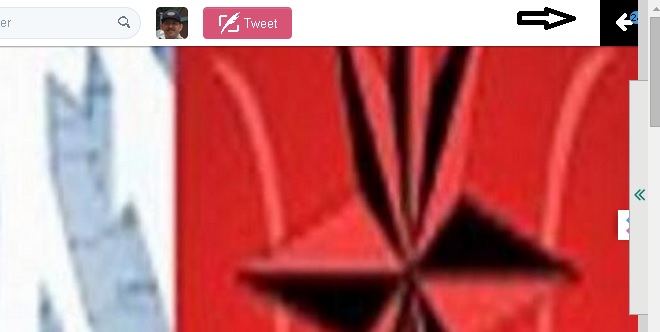 Below is a sample of what it shows about a person when you click on the arrow while viewing a persons social profile.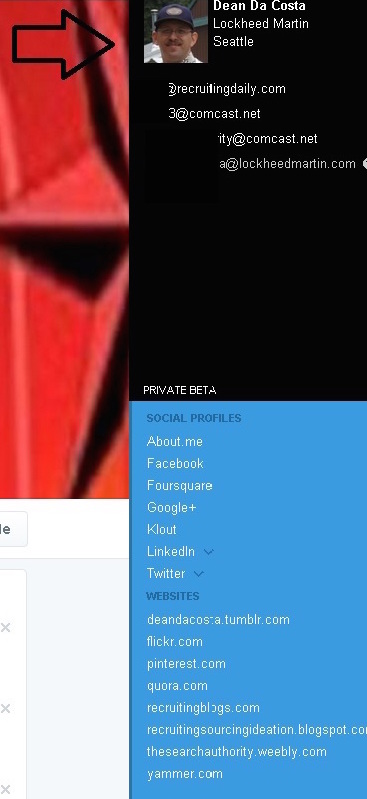 Additional Details
Prophet works on Twitter, Linkedin, Github, Stackoverflow, Facebook, G+, Klout, Foursquare and more.
Prophet performs over 20 permutation validation tests to come up with the best email possible. The email addresses come in several varieties:
[Verified] The email exists, is deliverable, and is NOT a catch-all
[Unverified] The email exists, is probably deliverable, and is a catch-all
[No email could be guessed] All known as nonexistent or undeliverable
This is another great tool worth adding to your tool belt!
Read past Free Tool Friday posts here.