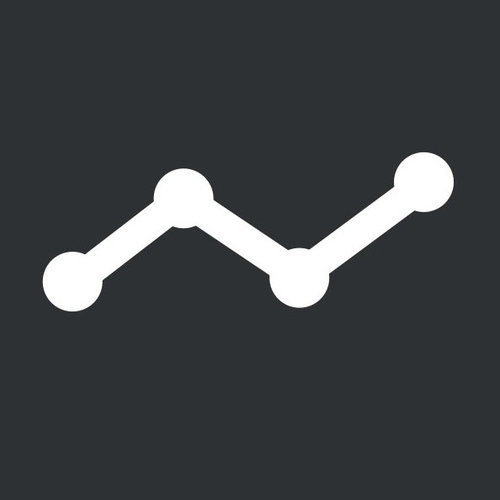 Datanyze Insider is an all-in-one browser extension meant for sales prospecting; however I've found it to be a great (and free) productivity tool for sourcers and recruiters. You can use it for a couple of things:
Technology vetting:
If you have a developer who lists Drupal on their profile or resume, take a look at their company websites to see if it comes up. Simply click on the extension when you're on the company page and a list of technologies will appear automatically.
Research:
When you click on the monitor icon it opens the company page within Datazyne, bringing you to their "Company Information" tab.  This can contain all sorts of gems in one place that would normally take numerous web queries and precious minutes out of your day depending on what you're looking for. You may also get lucky and pull a phone number or email syntax – not bad for two clicks! Press releases can also be a goldmine for information so that is another thing I appreciate having right there on the page. I've had the company email returned within that section where it wasn't listed at the top, so don't discount it.
*As with most free tools it can be hit or miss so be aware and use your judgment.  Note the discrepancies in the number of employees between LinkedIn and Datazyne above.
Simple LinkedIn search:
From this same page I am two clicks away from having the Parallon employees list within LinkedIn. Click on the "People" tab, then "Search all on LinkedIn" button. You would have to start refining from the results page but I like that its there. You can see the icon listed next to the profiles, if you were operating within one of Datazyne's paid products you would be able import those profiles and check for contact information there, as well as upload to SalesForce.
So far this has been one of the more handy free tools in my sourcing arsenal for fleshing out company profiles, verifying technologies, and coming up with contact info while reducing the number of sites I might visit individually for each of these tasks. I hope it helps you do the same!