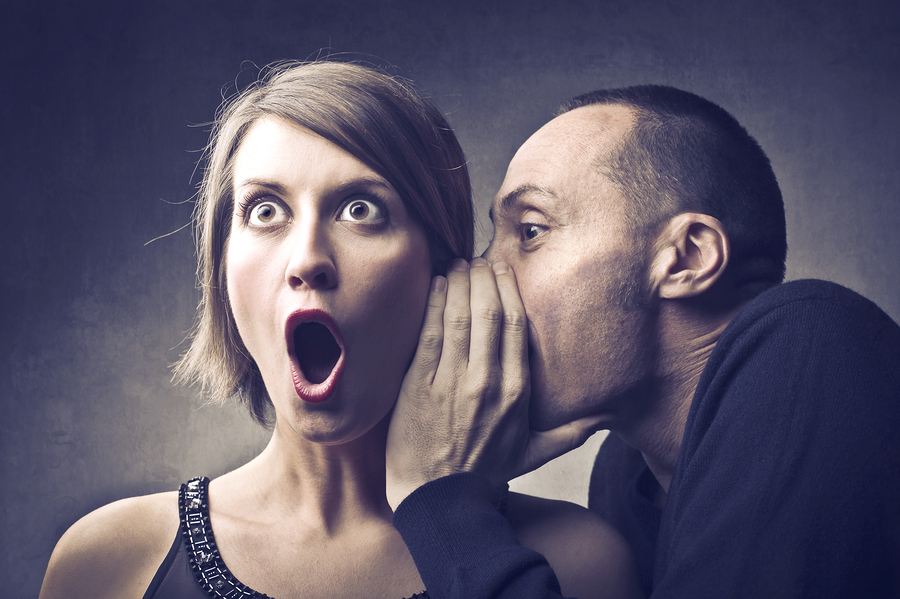 In case some of the spring ERE gossip and the fall ERE gossip wasn't enough, here's a little of what I picked up at the HR Technology Conference in Las Vegas.
One company with a clever little marketing piece was Glassdoor. It put together an "Employer Branding for Dummies" pamphlet, with the same look, feel, and format of the "Dummies" books you've come to know. It provides basic branding tips, with, of course, an emphasis on Glassdoor usage, but not to the point of turning the whole book into an ad.
Another nice marketing piece comes from Gild, which put together a glossary for recruiters of which technology skills go with which jobs. For example, under "data mining," it lists Perl and Python.
You've read about TalentCircles signing its "bigger client ever" a year ago. I just couldn't spill the beans as to who the customer was. That big fish customer I mentioned that it was landing is the state of Minnesota.
A woman from venture capital and private equity firm Baird Capital has started an interesting job. She evaluates the human capital of a company that is a potential acquisition. Melissa Mounce is a former human resources practitioner who can spot people-related things in a company that could be great to have – or that could be red flags, such as a lack of international experience when that is needed – in an acquisition.
It didn't have a booth at the HR Technology Conference, but I heard about a new company called HoneIt that'll match job seekers with "interview experts" to vet them. It's working on building its interview network, getting job seekers signed on, and telling San Francisco Bay areas about the new idea. HoneIt right now has three employees, two of them senior engineers. It's raising seed money, after having raised an initial round of angel money.
Findly — yeah, I know, you're not sure exactly what it does, other than it has a bee theme, with product lingo like swarm, hive, and pollinate. It made that shock purchase of Bernard Hodes we announced late night on ERE. It has its hands in talent communities, screening, applicant tracking, and more, and would love customers to buy a suite of things, rather than a little here, a little there. Anyhow: I'm thinking it may be on to something with its latest offering: a "mobile apply" feature without a lot of setup.
Hireclix is helping companies figure out what they're spending their money on when it comes to sourcing and advertising, and telling them to cut way back in areas with a questionable return on investment.
While many recruiters mention their applicant tracking system vendors in sentences that also contain four-letter words, one company that seems to elicit a positive reaction among its customers: Jobvite.
image credit: bigstock