2014 was a great year for SourceCon. We just finished SourceCon Denver earlier this month and we're already hard at work preparing for SourceCon Seattle which will take place on March 24th and 25th of 2015.
Today, we're excited to announce our keynote and general session speakers for the event!
Michele Fincher – Social Engineer, Inc. – Tips From a White-Hat Hacker: How to "Google Dork" Your Targets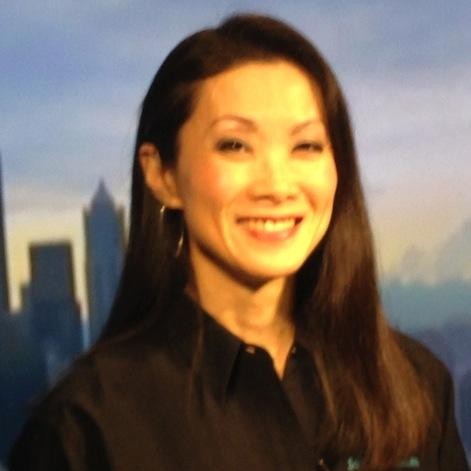 Learn how to "Google Dork" your targets with one of the leading ethical hackers in the world. In this presentation, cyber security and social engineering expert, Michele Fincher, will show attendees "Google dorking" techniques that will help them identify more candidates online. Michele will walk attendees through proven tricks that social engineers and hackers use that will help you find valuable information about your potential candidates.
Jonathan Campbell – Social Talent  – The Science of Engagement: 6 Steps to Increase Your Results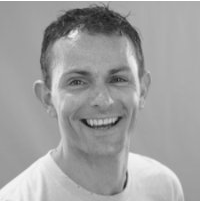 The average Sourcer has a passive response rate of 20%. Johnny Campbell of Social Talent will share the 6 simple steps that will get your response rate up to 65%. Johnny will show you how to leverage big data, HR analytics and some really smart research. Don't waste time finding more candidates – convert 3 times more of the candidates you already have.
Glen Cathey – KForce – The Good, The Bad, and The Ugly: Top Candidates Share What They Like and What They Don't Like About Recruiters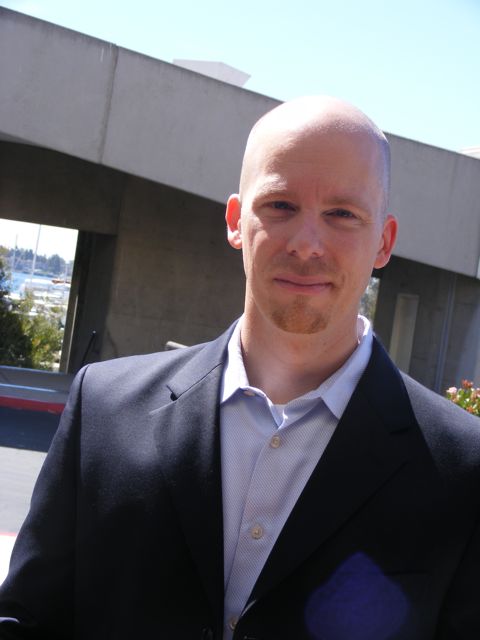 Recruiter spam is more prevalent than ever. This bad press decreases the level of candidate response rates for top candidates. In this panel, Glen Cathey will enlist the help of several candidates in high demand industries to discuss the good, the bad, and the ugly. He will get to the root of why top candidates hate talent acquisition professionals to uncover better ways of initiating outreach to ensure increased engagement.
Conni LaDouceur – Execuquest – Phone Source Like an FBI Agent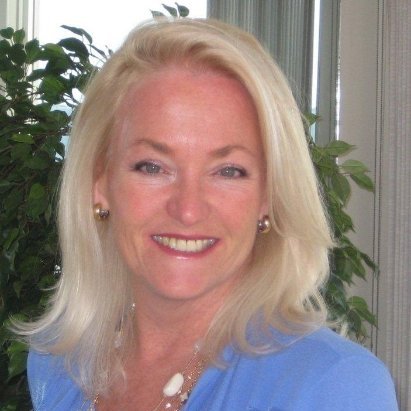 Find the most qualified talent not the most available talent. Learn the what-you-say and what-you-don't-say to get the information you need by phone via Neuro-linguistics programming (NLP). Conni LaDouceur, President and Chief Sourcing Strategist, ExecuQuest Corp., will play real calls identifying on-target talent and get reporting relationships, phone numbers, email addresses – this is original research that will supplement all you find online. Excel in finding and recruiting the UN-findable via this fun, fearless formula and improve your reputation as someone who can be the Deliverer of Results!
Stay tuned for more the rest of the agenda details. Register for the event today!