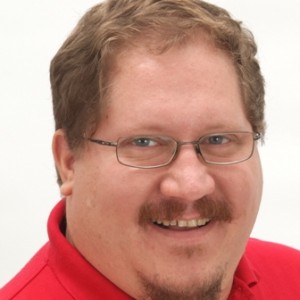 Over the next several weeks leading up to SourceCon NYC (which is only about eight weeks away!) we will be bringing you quick-hit interviews with the folks who will be presenting at the conference. This is a great way for you to get to "meet" the speakers and get a taste of what you can expect at the conference. We hope you'll join us February 8-9 in New York City!
We kick off the SourceCon NYC podcast series, naturally, with our conference chairman, Shally Steckerl. Steckerl is a talent acquisition consultant, strategist, and speaker originally from Colombia, South America, now residing in Atlanta, Georgia. He is the Founder and Chief CyberSleuth of JobMachine, now Arbita ACES, the premier provider of sourcing consulting services and workforce development.
Starting his career in technical recruiting in 1996, Steckerl has experience consulting with and building sourcing organizations at many Fortune 500 companies such as Microsoft, Google, Coca-Cola Enterprises, Cisco Systems, and Motorola. From early in his career he has developed techniques that dramatically increase recruitment productivity and allow companies to exploit the Internet. He has been teaching those techniques to staffing leaders since 1998.
Because of his passion for the Internet as a recruitment tool and his continually innovative methods, Steckerl has developed a reputation as an authority in passive candidate research and talent pipeline development worldwide. A pioneer in recruitment Internet research and an accomplished author and speaker, he is a regular contributor to many industry publications. Steckerl now spends his time consulting with organizations interested in building passive candidate pipeline generation and recruitment teams and developing their advanced sourcing skills.