Often when people ask me what I do, I tell them that I am a fisherman. But rather than fishing for food, my role involves finding species that can survive in a new ecosystem. My ecosystem is the Whole Foods Market brand, our culture, our core values, and everything about the environment of our stores, regional and corporate offices.
The fishing analogy came from one of our own Team Leaders, Dave Johnson (pictured below), when he said, "We must attract and bring giant squids. Go watch this talk, and let's think about how we can recruit hard to find candidates who fit with our culture and who have the potential to become our best performers."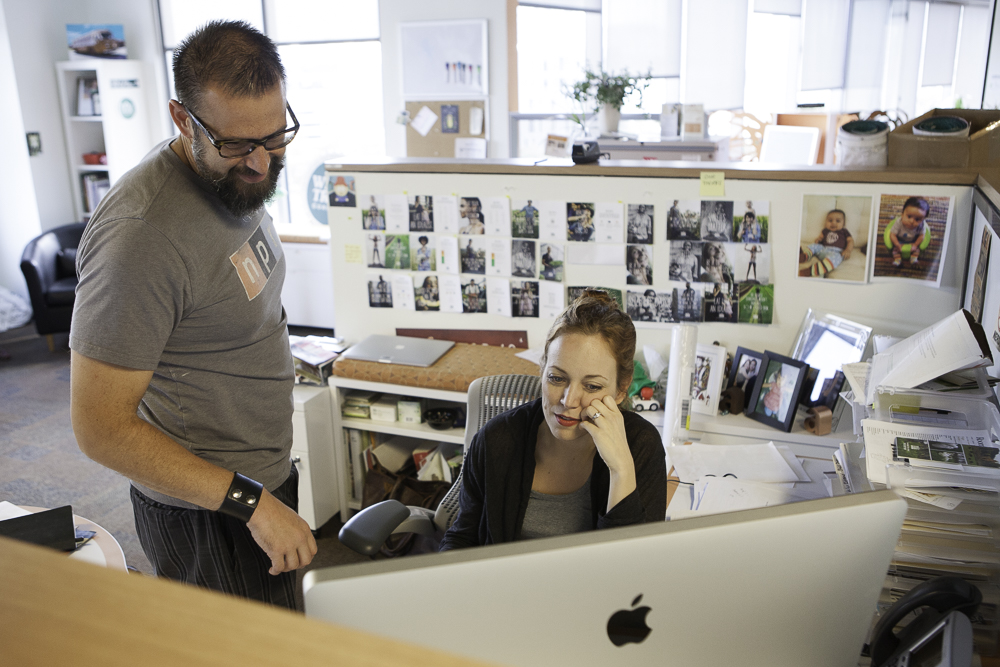 Before Fishing
Before casting my line in the deep water for a new sourcing session, I first meet with hiring managers to determine their needs and ideal profile. This process is absolutely essential to my success as a sourcer because I must fully understand the ideal pool of candidates. I've built questionnaires using jotform.com to help guide me in discussions with hiring managers. I modified some of my questions after reading a recent post from Glen Cathey.
The Bait
Thanks to the many contributions from the #sourcecon community, I have several boats and an array of tools and bait at my disposal. My best tools include LinkedIn Advanced Search, Indeed Resume Search, Connect6, PropelIQ, Connectifier, , Jobvention, Facebook Graph Search, Twitter ads, our own ATS database, and my phone.
The Planning Stage
Preparing the search is another essential stage in the process. Well written talent-ba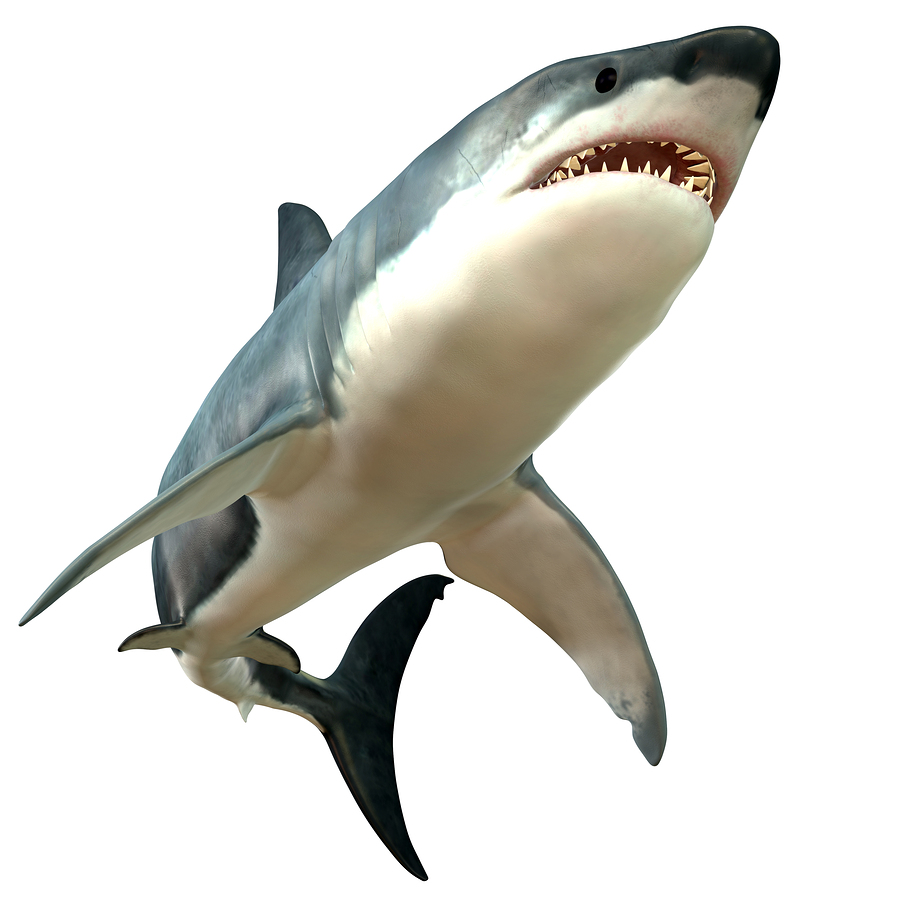 sed job descriptions are a good start. The return rate of Inmails, e-mails, phone calls, and/or tweets largely depends on the time you took to individualize your message and how well your brand is perceived by outsiders. It's important to carefully package your company's brand to attract the species that are going to survive in your ecosystem. You don't want to catch a shark when you're looking for a red snapper! You may have experienced bringing the wrong fish into your ocean; a bad hire causes significant cost increases and time delays. When I choose to work with outside agencies, I do so because they understand our culture and they are vested in our process. Remember, shiny bait and expensive tools do not necessarily work for all cultures.
Working for a purpose-driven brand based around core values and with leaders who walk the talk make my fishing trips really enjoyable. Ask Stacy Zapar and she can probably share stories of how many candidates are attracted to and express unconditional interest in the brands she helps. If you happen to work for an ecosystem that is not as well known as other brands, you must work on your own sourcing brand. Clean up your social profiles and start interacting with your peers by contributing your stories and knowledge. Successful sourcing requires solid partnerships with the marketing and social teams, recruiters, hiring managers, the community, and the sourcer's passion to find the one. Go on, get prepared for your next trip and share your story. Fishing is not a sport for those afraid of the water.
Shark image credit: bigstock