I was completely surprised to hear from Mark and the SourceCon team about winning the Grandmaster Challenge. It is an honor to come out on top, especially with over 400 people taking part in 2020!
I found each round to be uniquely fun and demanding. The competition serves as a great reminder to think outside the box and to spend the extra time deep diving when sourcing candidates or contact information. If it takes an extra 15 minutes to find a name, email or phone number think about how little outreach that person is getting compared to those receiving a barrage of InMails on a daily basis.
Tips & Tricks
This is only my 2nd year taking part in the challenge but I have started to recognize a few patterns that will be helpful to those competing in 2021 and beyond:
Image Search is your Friend – other than a search engine, image search is the one tool that is absolutely necessary to complete Grandmaster challenges. Make sure to try TinEye or ImageRaider if you can't find what you need on Google Image Search.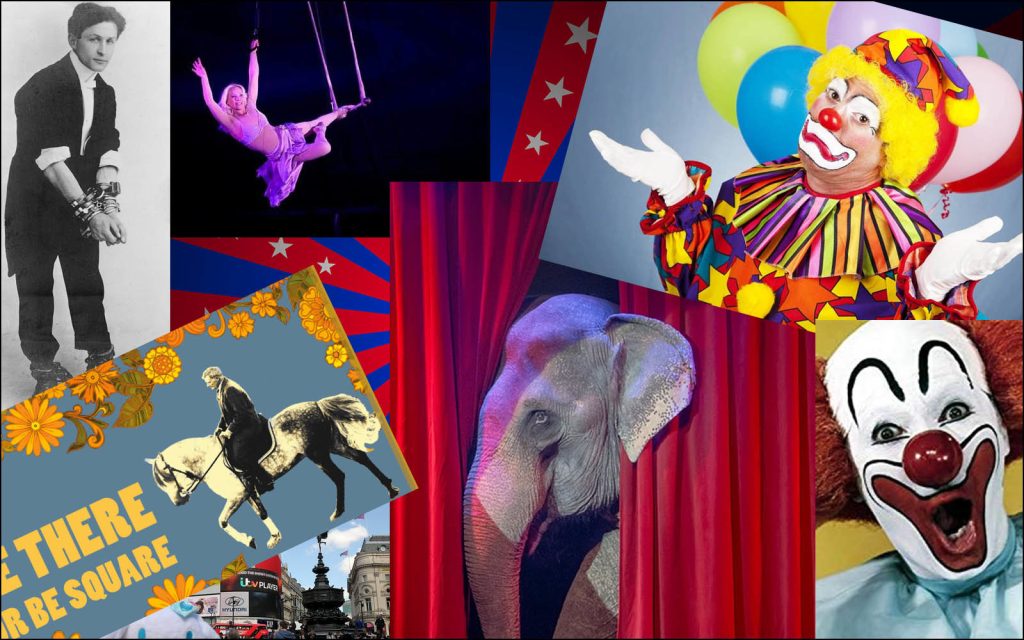 Bridge the Gap – Google skills will only take you so far and you will often need to rely on context clues. The high wire API question from this year's first round is a great example – most got stuck looking for an app with "high wire" in the title but you actually had to get to "Trapeze API" to find the answer.
Trust your Instincts – make sure to plug and play all possibilities and don't get deterred if your first answer doesn't work. The elephant speech was a tough one this year, you had to enter the 4th word from a speech and it wasn't clear exactly when it started. Same for "Duke" vs "Duke University" in the API question.
Another question on the final required you to find the last name of a Bucharest-based former freight expediter from GW who had been hiding out on "maternity leave". Paying attention to the quotations clue helps you find the answer in under 30 seconds (site:linkedin.com/in "maternity leave" "Gebruder Weiss").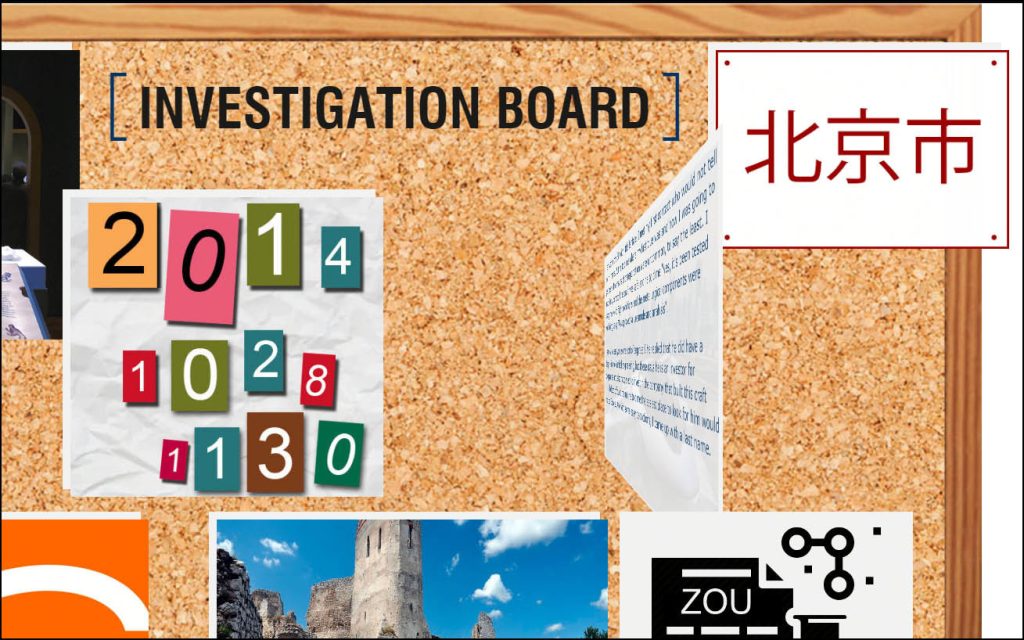 Have a Strategy – Every year is a little different, so make sure to plan accordingly. Last year allowed you to skip questions and return later. Personally, I got in trouble when I contemplated a question for too long, rather than breezing through the easy ones and circling back.
Start Simple / Start with the Obvious – there is often extraneous information that won't help you get where you need to go. The Xandr question is a great example, you could have gotten to the answer in 10 seconds by just logging in and searching for the name. Background info doesn't always matter.
Conclusion
Thanks again to the SourceCon team for hosting another successful challenge. I wish we could have all been there in Seattle, and very much look forward to meeting everyone at a future event. The only bad part about becoming a SourceCon Grandmaster is that I won't be eligible to compete next year!