Do you have a stack of business cards on your desk you've been meaning to connect with on LinkedIn? Evernote and LinkedIn have partnered to make the process much easier.
Using the Evernote mobile application, its now possible to scan a business card and immediately send a LinkedIn invitation. To get started, download the Evernote app, connect your Linkedin account, and start scanning.
This feature is only available to premium subscribers so you'll have to pay $4.99 per month.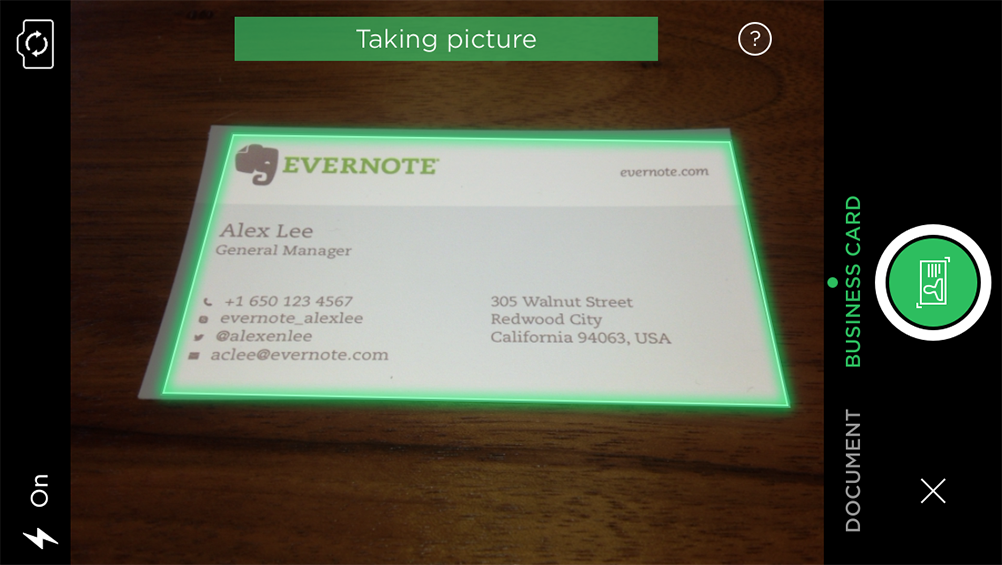 image credit: Evernote blog