Hi everyone – Ray and I want to make sure you were aware that you can download printable PDF's of each of the monthly newsletters. Check out our Box.net widget in the right-hand menu bar – you can download any copy of The Source all the way back to the first issue! We have provided this to you free of charge.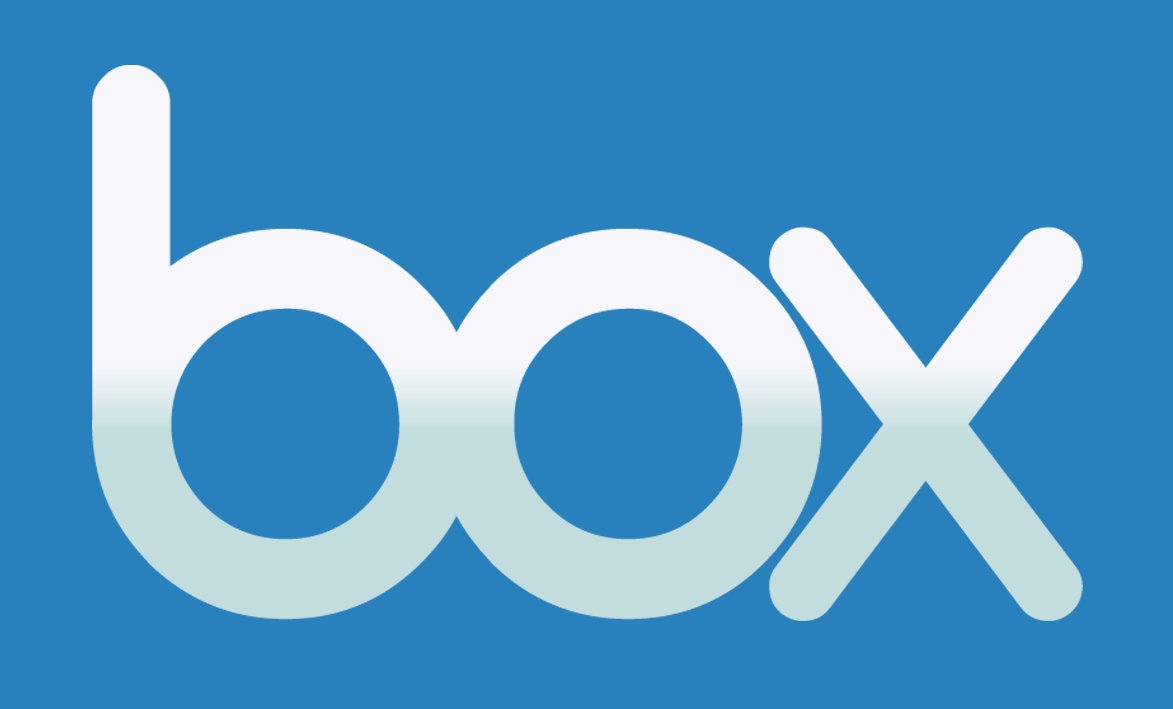 For your own use, please check out www.box.net as a resource for you and your employer. Founded in March 2005, Box.net is a leading provider of tools for managing and sharing data online. The service enables users to share, access, and collaborate on files of any type from anywhere. Box.net is the first web-native system for access and collaboration which allows a broad array of functionality. With over 2 million users, over 1 million files served every day, and more than 1000 developers in the Box Enabled Network, the service is used by individuals, small businesses, and Fortune 1000 companies.
Article Continues Below
Sponsored Content
AI and Automation: How They Will Impact the Future of Recruiting?
Conversational AI, automation, and chatbots are already making a difference for recruiting departments The latest report from TLNT, underwritten by Mya Systems, shows how organizations are utilizing these new technologies to drive real results.